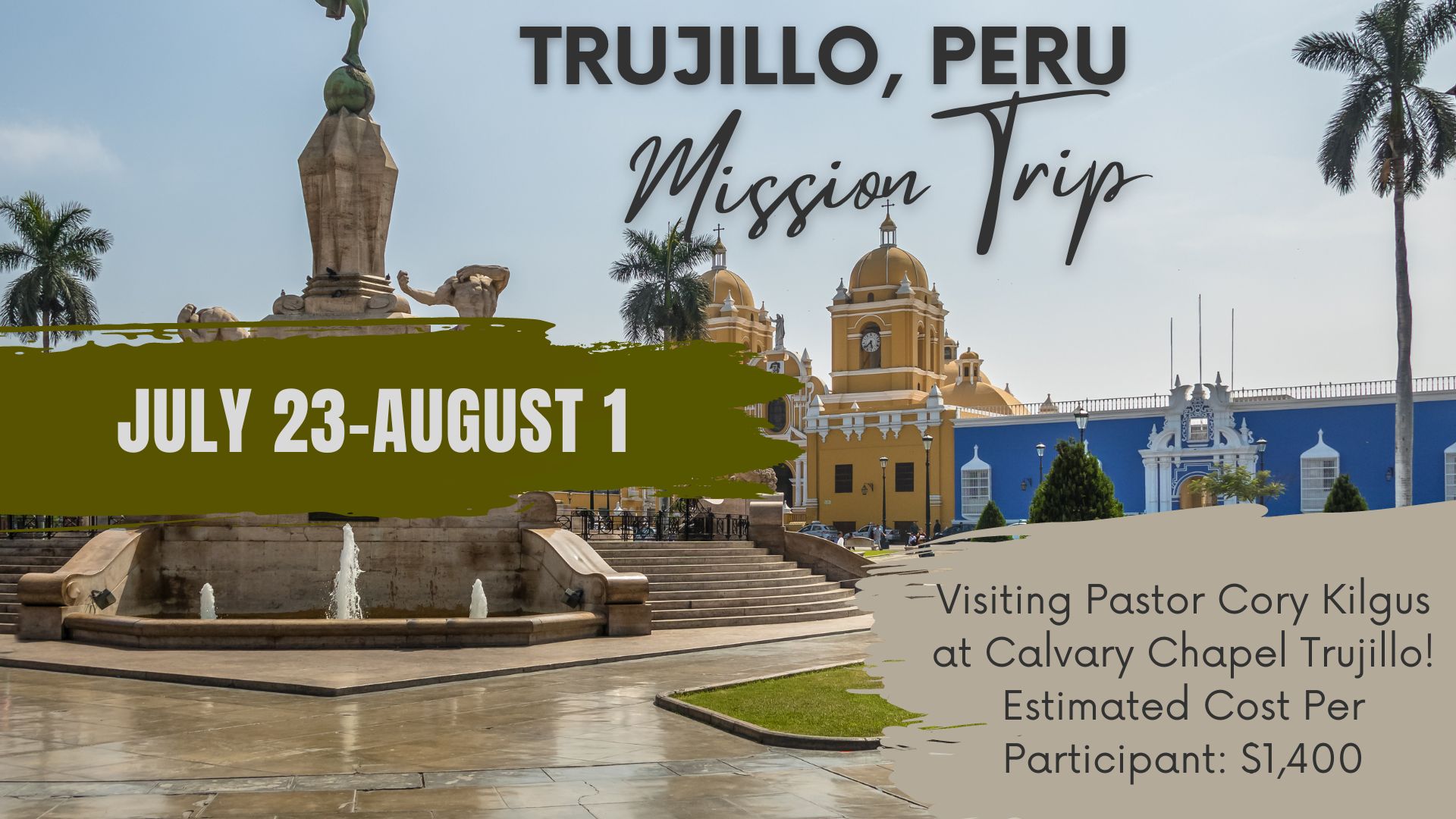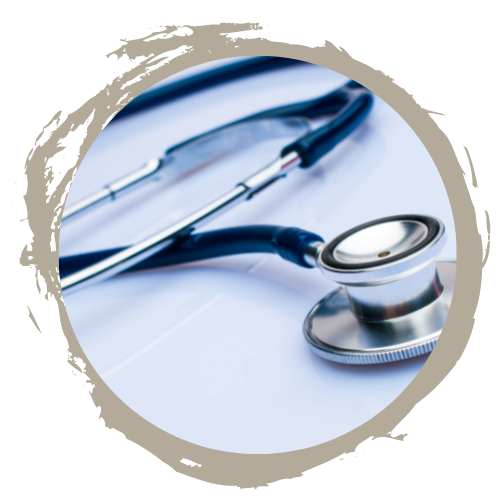 Medical Clinic
We have the opportunity to help with a mobile medical clinic for the underprivileged of the Trujillo area!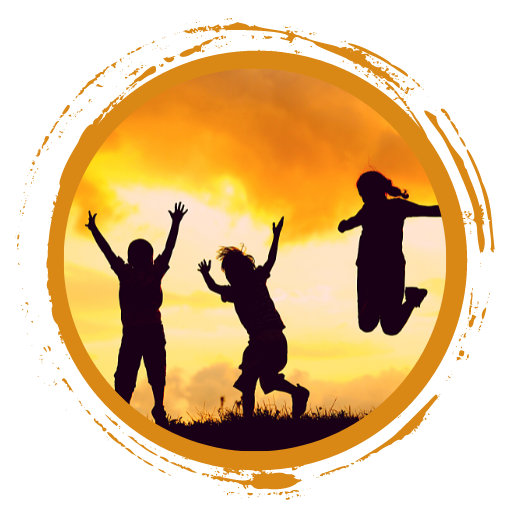 Vacation Bible School
We have the opportunity to lead a VBS for the children of Trujillo, Peru and come alongside the children's ministry that is already at work in the community.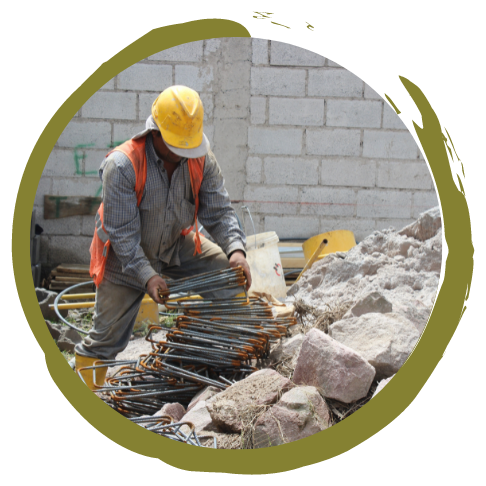 Construction
There are multiple construction needs at this church in Peru. If you would like to serve with these kinds of skills, let us know!
Applications for this trip are now closed.
Frequently Asked Questions
When is my application due?
Applications are due on Sunday, February 26th.
What happens after an application is accepted?
If your application is accepted, you will receive a registration link where you will register for this mission trip. A non-refundable deposit of $300 is due along with this registration.
When is my registration and non-refundable deposit due?
The registration and non-refundable deposit are due after your application is accepted. These are both due by Sunday, March 26th.
What are the food arrangements?
Food will be prepared on the Bible Institute's campus in Trujillo, and is included in the cost of this trip. Members of our team will assist in the food preparation each day.
What are the sleeping arrangements?
There will be shared dormitories with few exceptions. If you need special sleeping accommodations please let us know.
Are vaccines required?
There are currently no vaccine requirements for visiting Trujillo, Peru.
Are there any special considerations concerning my passport?
You must have a passport that does not expire until AFTER January 31st, 2024.
Is the water safe to drink?
The church filters their own water, and additional filtered water can be purchased easily.
Are laundry facilities available?
There are two laundry washing machines available, and all drying is done by clotheslines.