Vision for SENIORS MINISTRY
The heart of the Seniors' Ministry at Calvary Chapel is our Thursday morning Bible study. We gather at 9:30 a.m., to worship in songs of praise, to open God's Word, and to pray.
We also make new friends, have good fellowship, and enjoy a few snacks. In addition, throughout the year we have a variety of activities. In the past these have included; picnics at the park (complete with Croquet and Bocce Ball), Christian films, Ladies Tea, Thanksgiving potlucks, Christmas celebrations, and occasionally a group visit to a local restaurant.
Meeting Times and Locations
Thursdays @ 9:30am – Rooms 301-302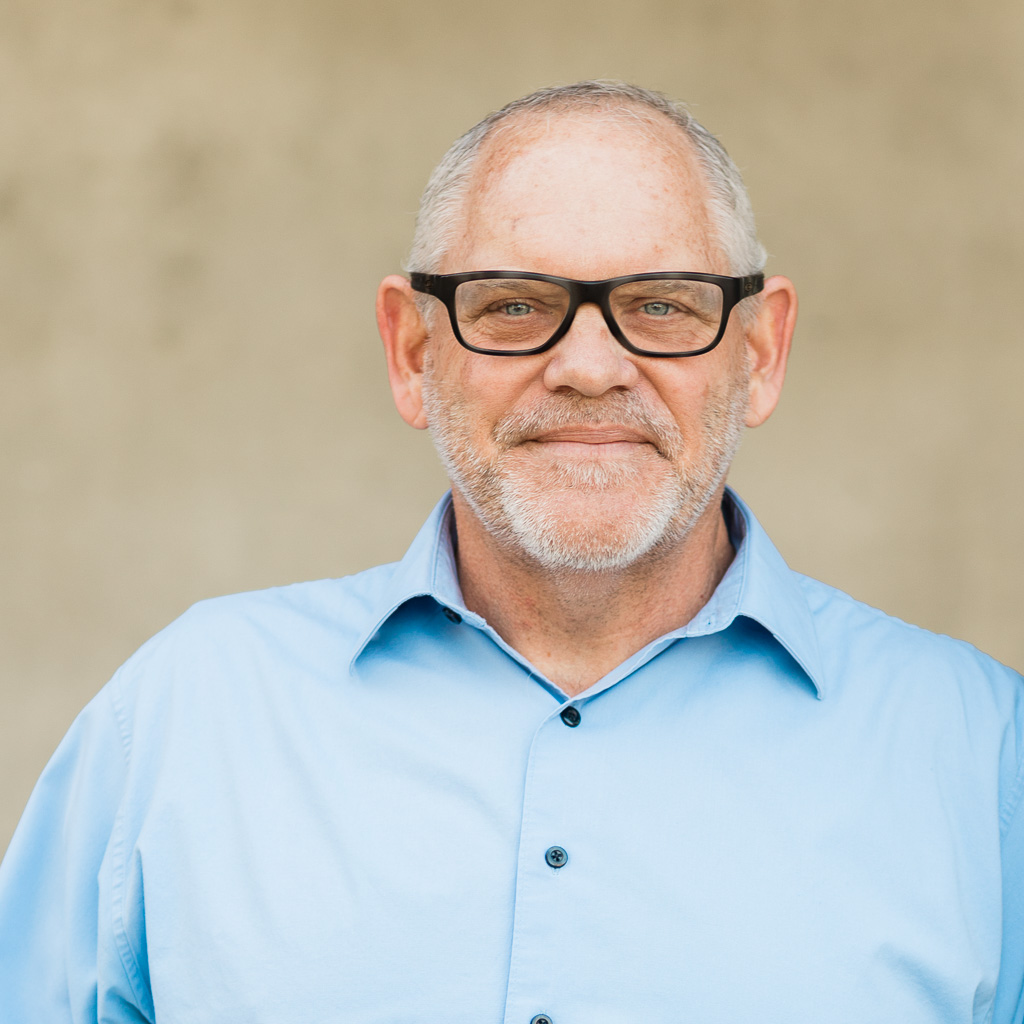 Pastor Mike Veneman
Ministry Leader