Vision for CARE MINISTRIES
The Care Ministries of Calvary Chapel Modesto are provided to assist you and your loved ones during life's most challenging times by demonstrating the love of Jesus Christ through comfort, care, and compassion.
The biblical basis for our Care Ministries is summarized in 2 Corinthians 1:3 – 4 where we read "Blessed be the God and Father of our Lord Jesus Christ, the Father of mercies and God of all comfort, Who comforts us in all our tribulation, that we may be able to comfort those who are in any trouble, with the comfort with which we ourselves are comforted by God."
Our Care Ministries provide practical comfort, care, compassion and counseling through the following groups:
GriefShare Ministry
GriefShare is a place where hurting people find healing and hope. You don't have to go through the grieving process alone. Through friendly, caring, and understanding people you will gain great godly counsel that will teach you how to walk through the journey of grief and you will be supported along the way.
DivorceCare Ministry
A support group where you can receive wisdom and encouragement from God's Word to help you deal with divorce. This 13 week video seminar for parents and children alike is produced in a compelling format and features real-life stories of people who have experienced divorce. After the video the class will break into groups for discussion and prayer.
Meal 

Ministry
This ministry is available to bless individuals and families in our fellowship with meals, during or after a time of high stress or crisis. Examples include the death of a loved one, illness, injury, emotional trauma, or the birth of a baby. 
If you are interested in serving in this Meal Ministry, or for more

information,

please
contact Pastor Mike Veneman, or Michelle Cowie, at the Church Office at (209) 545-5530.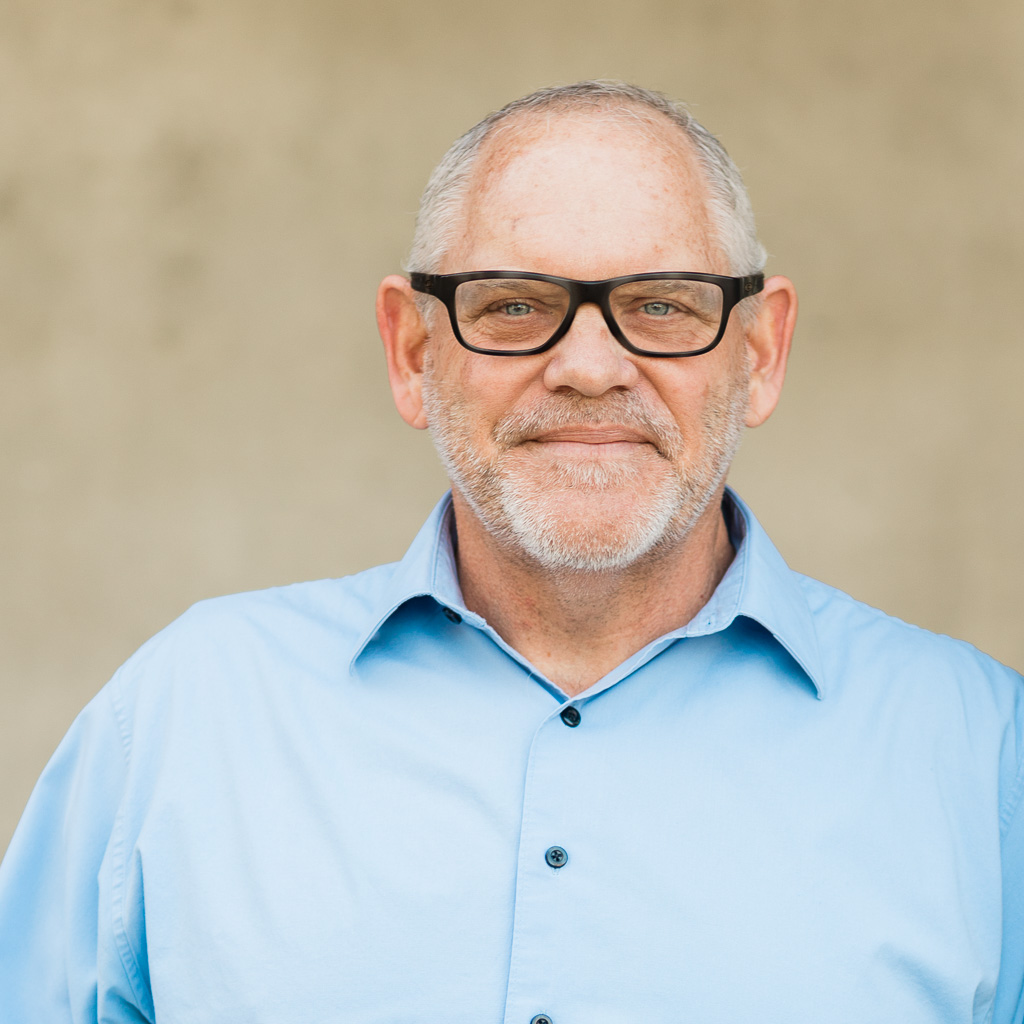 Mike Veneman
Overseeing Pastor