REASON FROM SCRIPTURE
AN INDUCTIVE BIBLE STUDY CLASS
Acts 17:2-3
"And according to Paul's custom, he went to them, and for three Sabbaths reasoned with them from the Scriptures, explaining and giving evidence that the Christ had to suffer and rise again from the dead, and saying, "This Jesus whom I am proclaiming to you is the Christ."
Using proven inductive Bible study methods, this class operates from the example of the Apostle Paul as he came to Thessalonica to share the gospel of Jesus Christ in the first Century. For that reason, this class is a discussion-based forum centered on the Word of God.
Anyone is invited to come reason together with Scripture, focusing on an entire book of the Bible. This class is an hour and a half on Tuesday nights, generally 12-13 weeks.  The course is designed with approximately 4 hours of weekly Bible homework before each discussion.
During the class, each student has opportunity to share their study of Scripture, reasoning together.
Recent Courses:
Zechariah
1 Thessalonians
II Thessalonians
Sermon on the Mount
Spiritual Gifts
Ruth
Acts of the Apostles (Pt. 1)
Acts of the Apostles (Pt. 2)
David: A Man After God's Own Heart, 1 Samuel (Pt 1): Begins August 22, 2023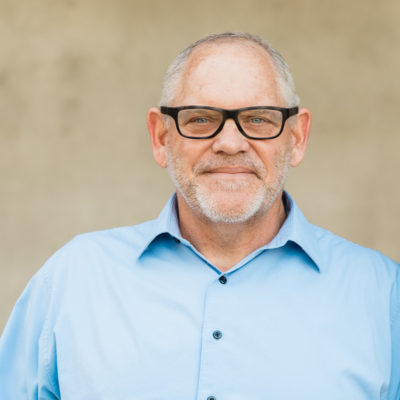 Mike Veneman
Ministry Leader