Are you looking to get better connected here at Calvary Chapel?
We invite you to visit one of our Home Fellowships.
Throughout the week these small groups meet in homes for Bible study, prayer and fellowship. Home Fellowships are an excellent way to get to know others in the church and build personal relationships. They are also a great place to ask questions for those who may be new to Calvary Chapel. Our leaders facilitate discussion of the previous Sunday's sermon, asking questions that focus on how God's Word is meant to impact our lives practically. It is also a more intimate environment for receiving prayer support and developing meaningful relationships within the larger church body.
It's our genuine desire to see every Christian connected in real relationships with other believers. And we would absolutely love to help you get connected at one of our Home Fellowships. Check out the meeting times and locations below.
For the location and more information on each home fellowship, contact the the church office at (209) 545-5530 or use the contact form on this page.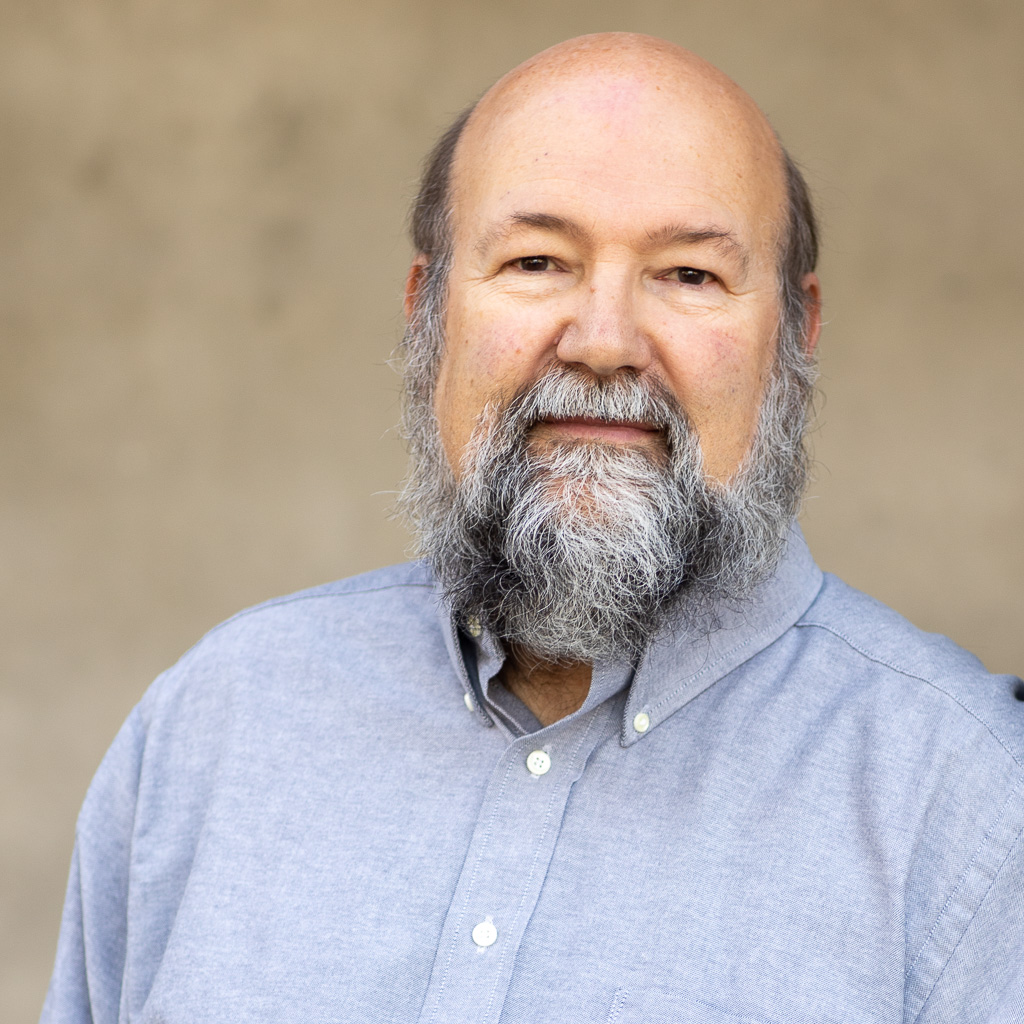 Tom Hindman
Overseeing Pastor
Contact Us for More Info
RIPON
Tuesdays @ 7pm
Hosts: Rick & Diane Titus
Leader: Stephen Lyon
MODESTO   
Thursdays @ 7pm 
Host: Karen Forstrom
Leader: Kurt Hertlein
MODESTO
Tuesdays @ 7pm
Hosts:  (Currently full)
Leader: Tom Hindman
MODESTO
Thursdays @ 7pm
Hosts: Jim & Sami Boozer
Leader: Jim Boozer
MODESTO
Tuesdays @ 7pm
Hosts: Greg & Rita Crosby
Leader: Greg Crosby
MODESTO
Tuesdays @ 7pm
Hosts: Jeff & Cheyenne Poortinga
Leader: Jeff Poortinga