VISION for NEW CREATION IN CHRIST
New Creation in Christ ministry exists to lead men and women out of the bondage of drugs and alcohol and into freedom through Jesus Christ. Our heart is to see people set free not only from the addiction, but also from the lies that keep them trapped in sin.
Many see chemical abusers as victims of a disease but this view minimizes their responsibility for their personal behavior. The Bible refers to the addicts' condition as a sinful state of bondage, and teaches us to be responsible for our personal behavior.
Once we can take responsibility for our sinful choices, and confess it as sin, God's power, through His Holy Spirit comes in and set's us free.
Curriculum
In our weekly meeting we come together to worship God through worship, the study of His Word, and fellowship with one another.
God's Word is taught through the "One Step to Freedom", curriculum.
Some of the topics include:
Planning for Victory
Initial Recovery
Trials and Temptations
Forgiveness
Spiritual Warfare
The Fruit of the Spirit
God's Faithfulness
Meeting time and location
MEN'S GROUP
Fridays at 6pm – Room 301/302
WOMEN'S GROUP
Call Michelle at 209-818-1680 for more information
MEN & WOMEN
4th Friday at 6pm in Room 301/302 (Pizza & Testimony Night)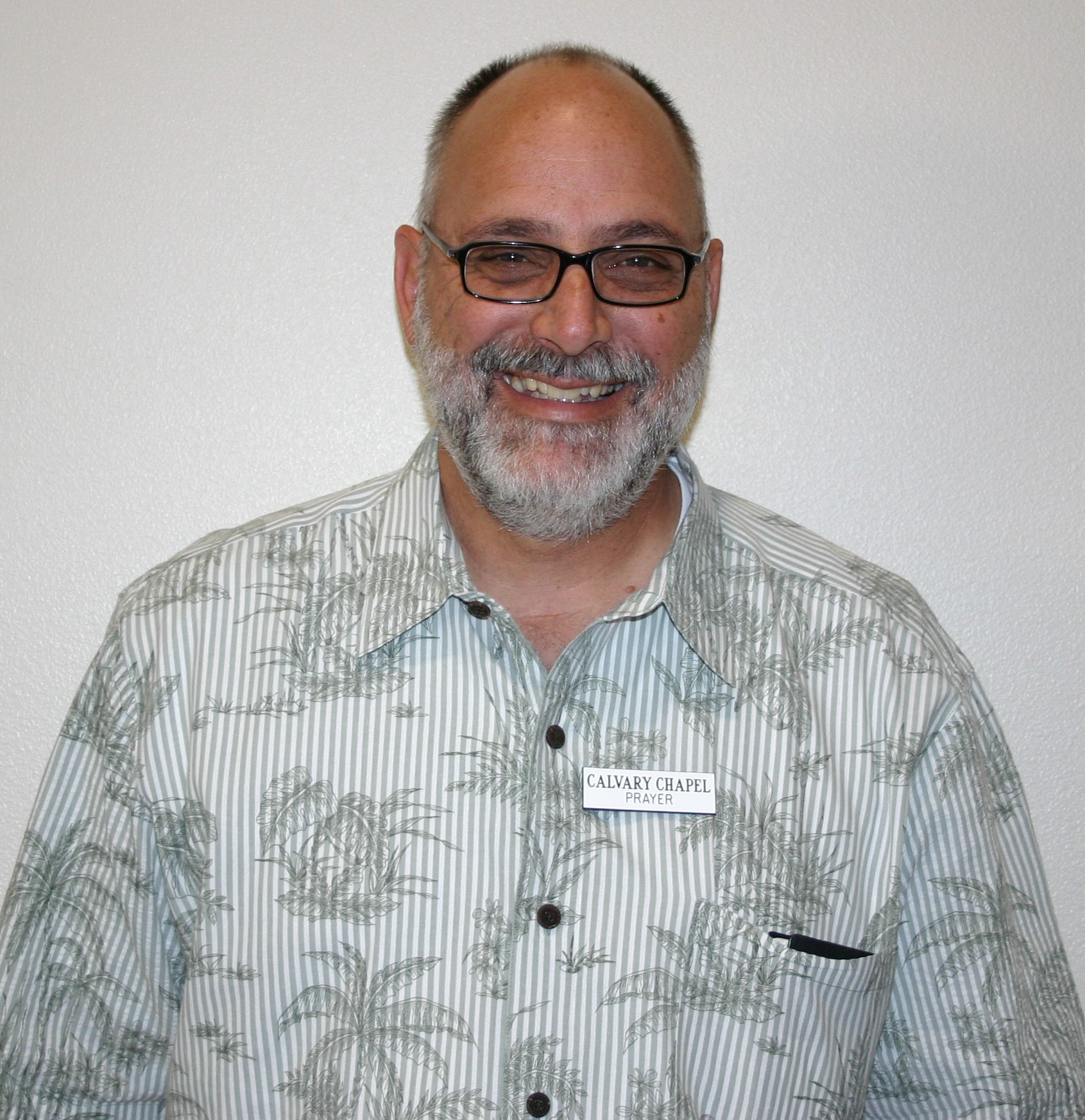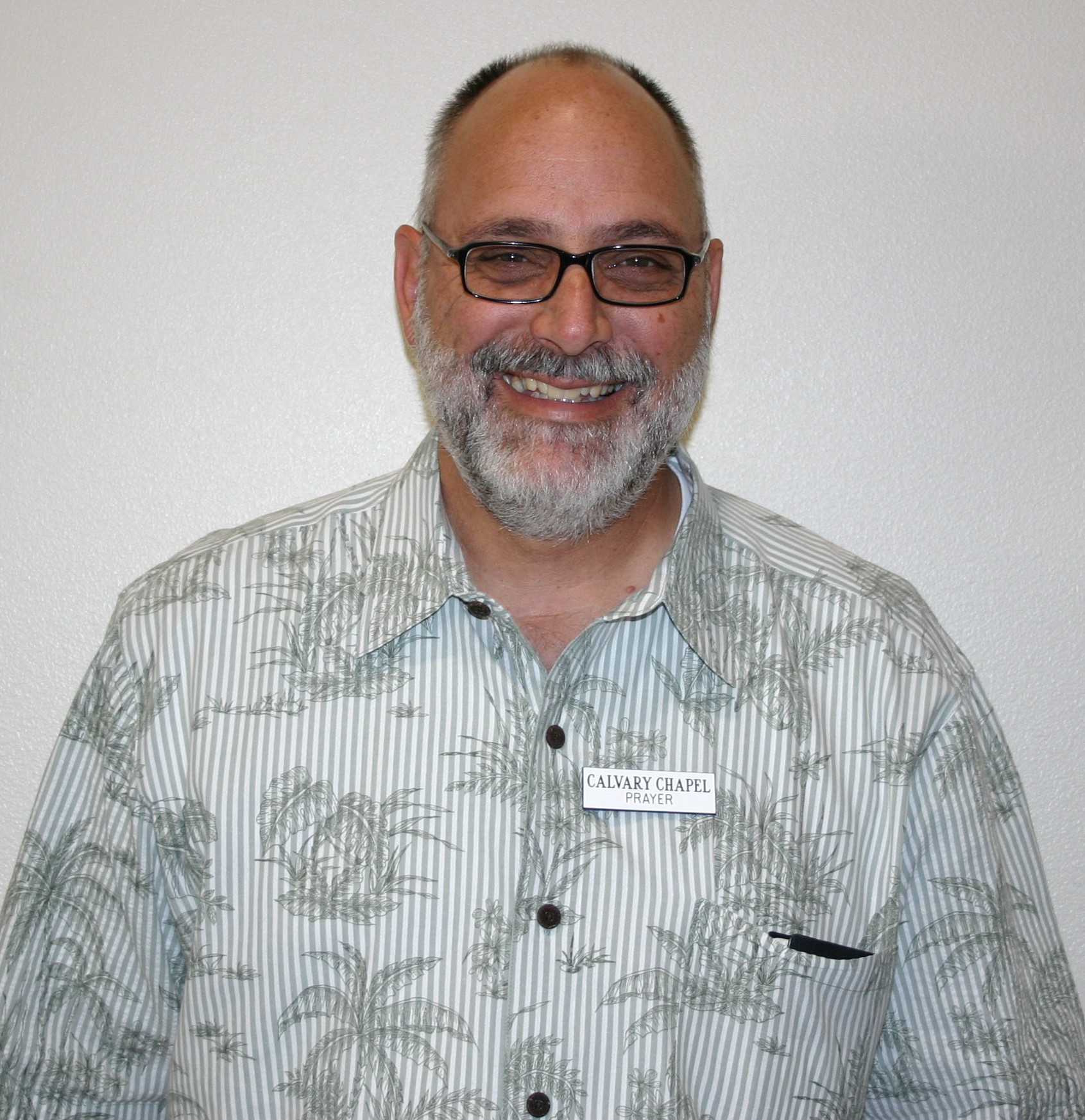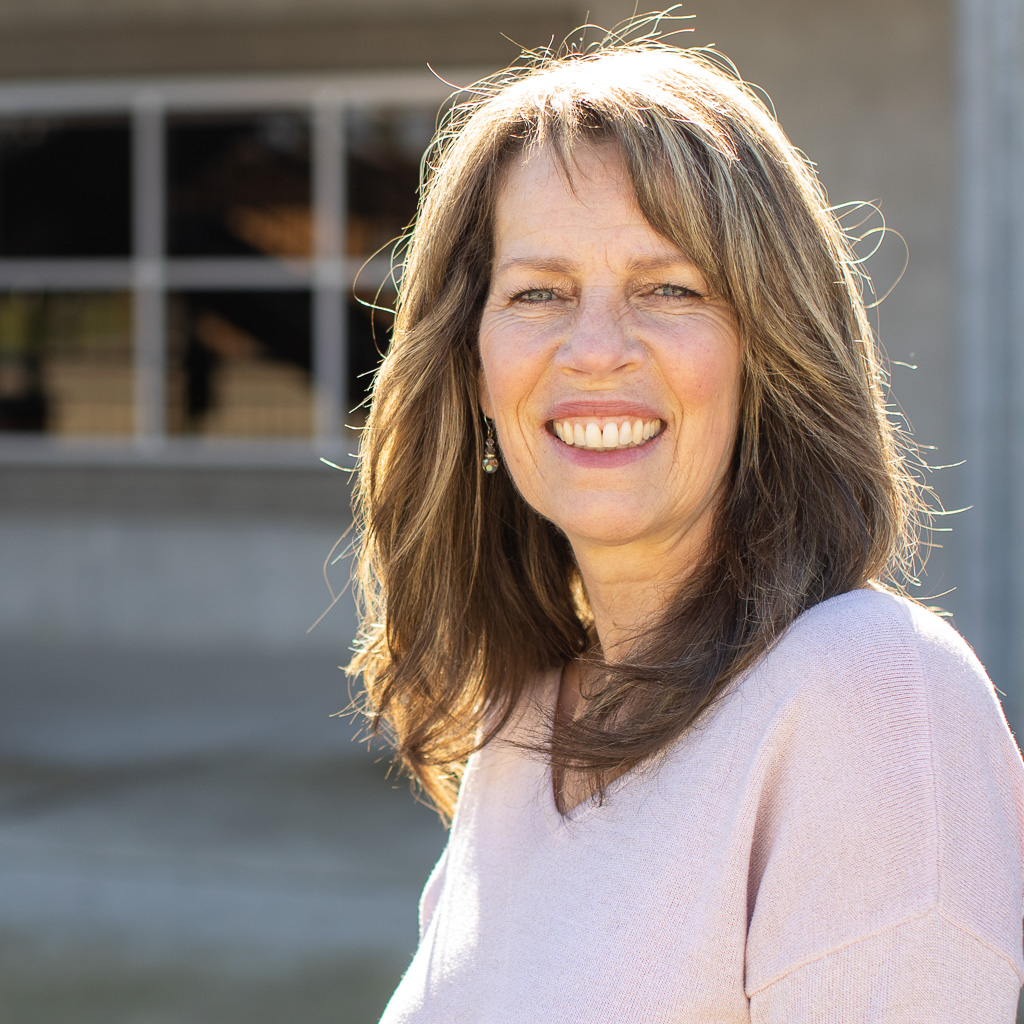 Michelle Cowie
Women's Discipleship